The Team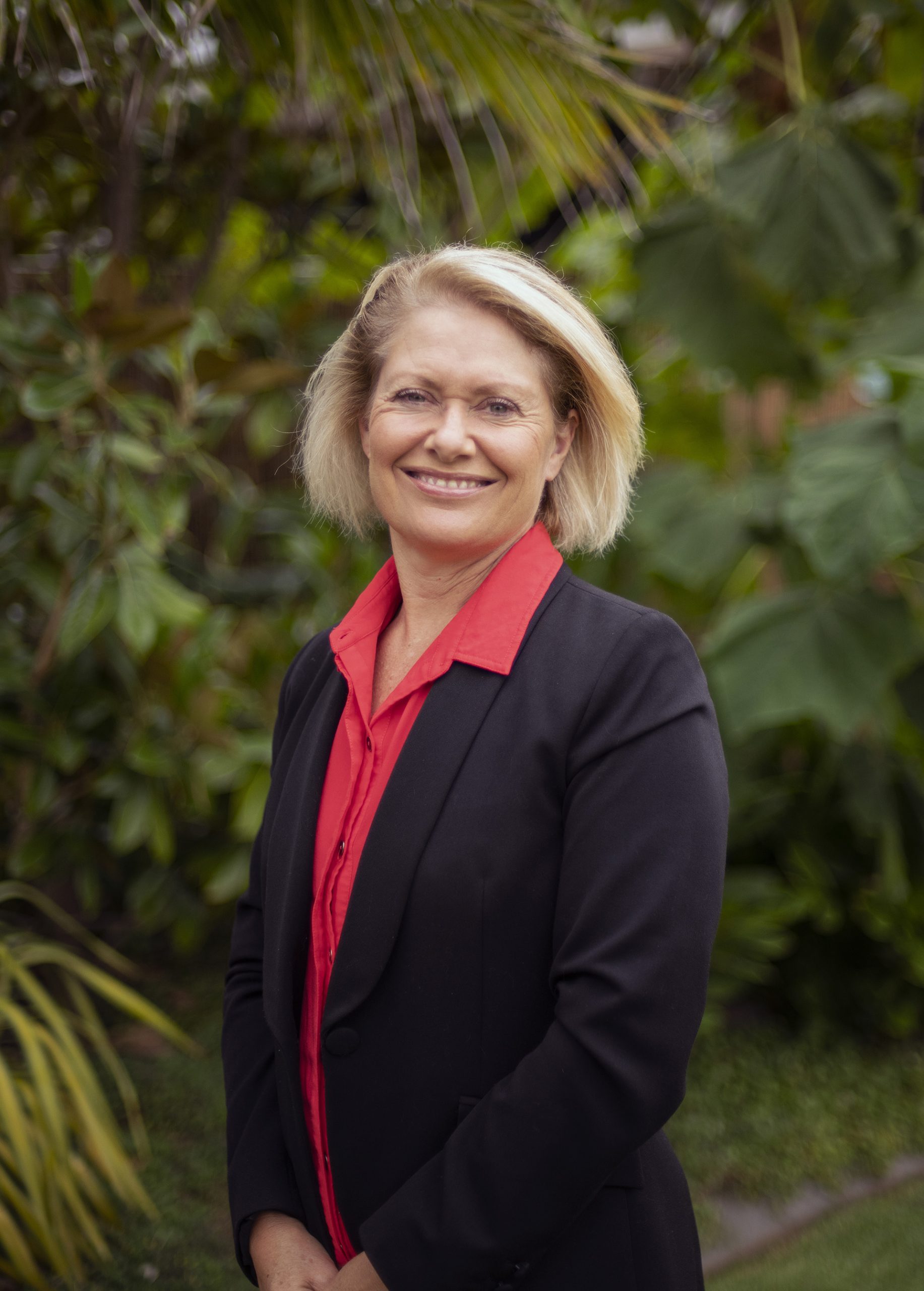 VALERIE DELLOW
LICENSED REAL ESTATE AGENT/PROPERTY MANAGER
---
From a young age, Valerie's choice of career has been the real estate industry, working with several different agencies since 1983.
In 2001 Valerie established Domain Rental Management.
As Proprietor and Owner of the business, Valerie holds a Real Estate Agent Licence which arms her with a significantly higher level of training and accountability than many property managers employed within the industry.
''Many of our clients (both owners and tenants alike) have remained with us for 20+ years. A testimony to the care and attention we pride ourselves on''
When not working, Valerie enjoys time with the family which also includes taking care of the "four-legged fur babies".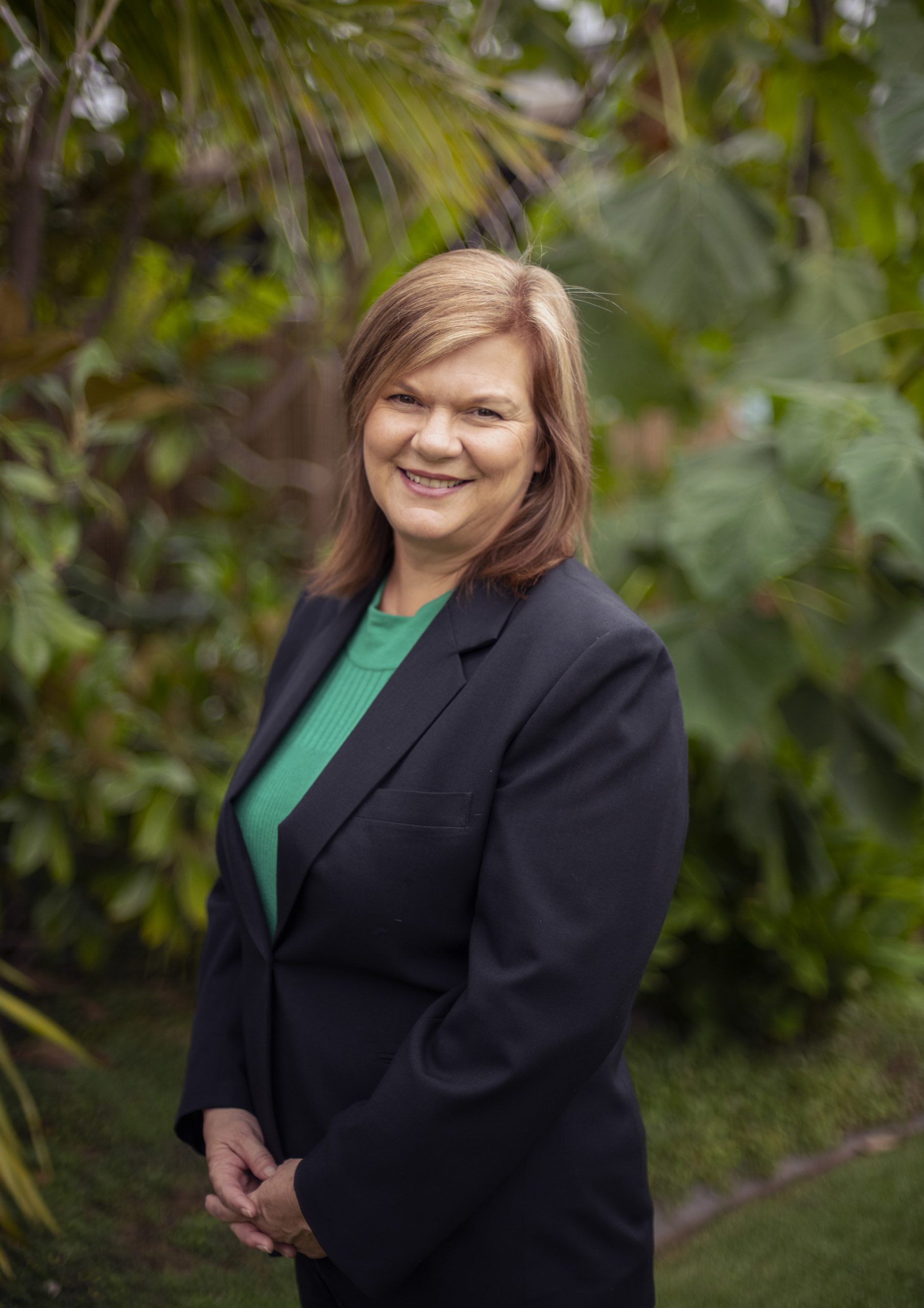 TANYA LEMMEY
REGISTERED PROPERTY MANAGER
---
Tanya has been working in real estate since 1984 – a perfect job as she loved to read the real estate section when she was a kid.
For over 10 years Tanya has enjoyed a great relationship with Domain's clients and their properties.
For a full understanding of contract law Tanya obtained her real estate sales certificate but has always preferred to work in Property Management, undertaking various property management courses over the years, and is a Registered Property Manager.
Tanya and her husband Kym enjoy time with their daughters, their garden, seeing friends, and caravanning.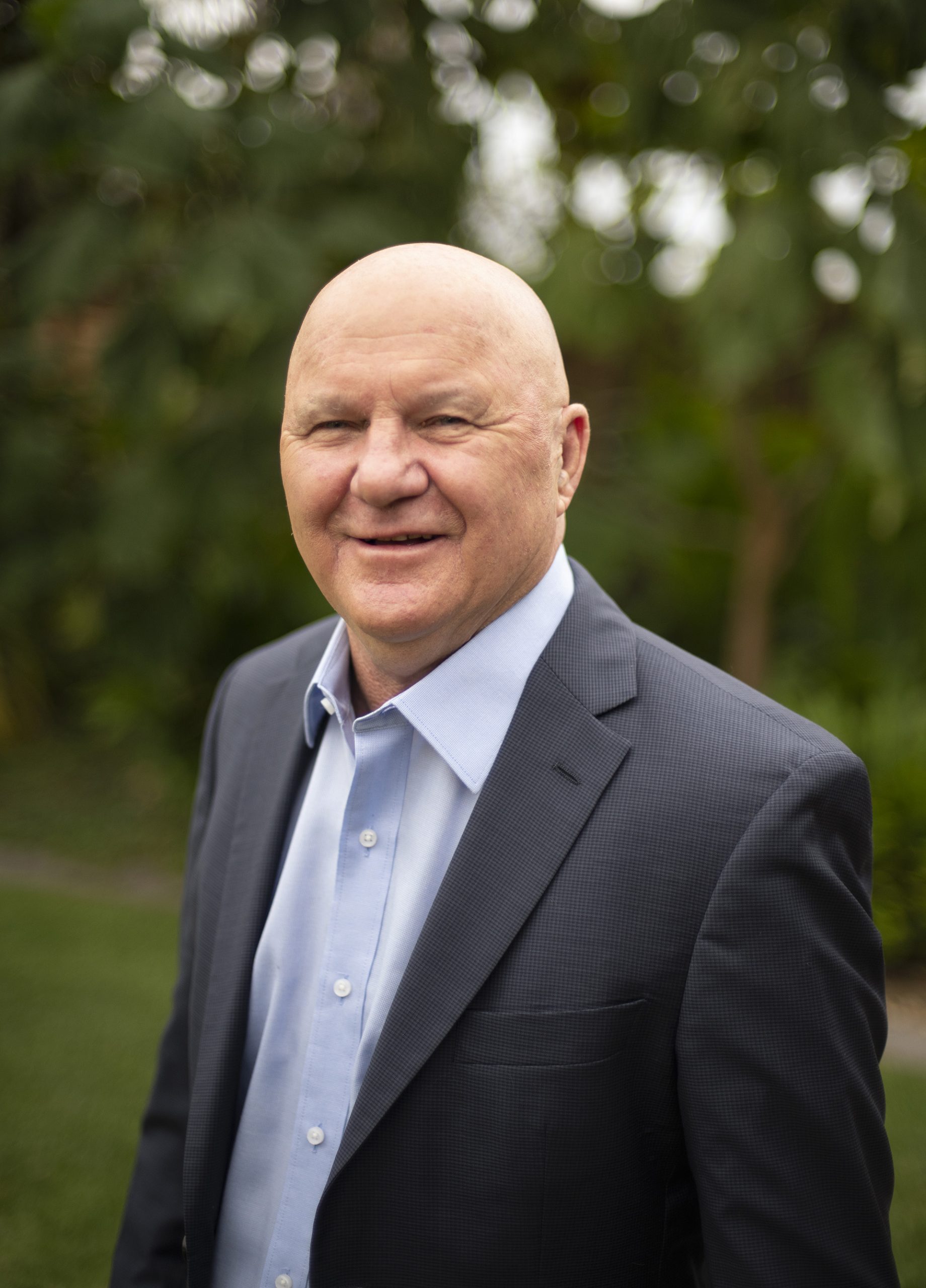 PAUL DREVER
MARKETING AND I.T. MANAGER
---
Paul has worked in the government and private sector for the past 40 years.
He holds a Bachelor of Social Work and Research from Adelaide University.
Paul has high level skills in communication, conflict management, financial planning, and research.
Although Paul's focus is on marketing and I.T. he loves assisting clients with future choices in relation to property investment.
Paul and Valerie are married and share the same commitment and interest in the business.
In his spare time Paul enjoys walking, gardening, getting out on car club runs
and spending time with family.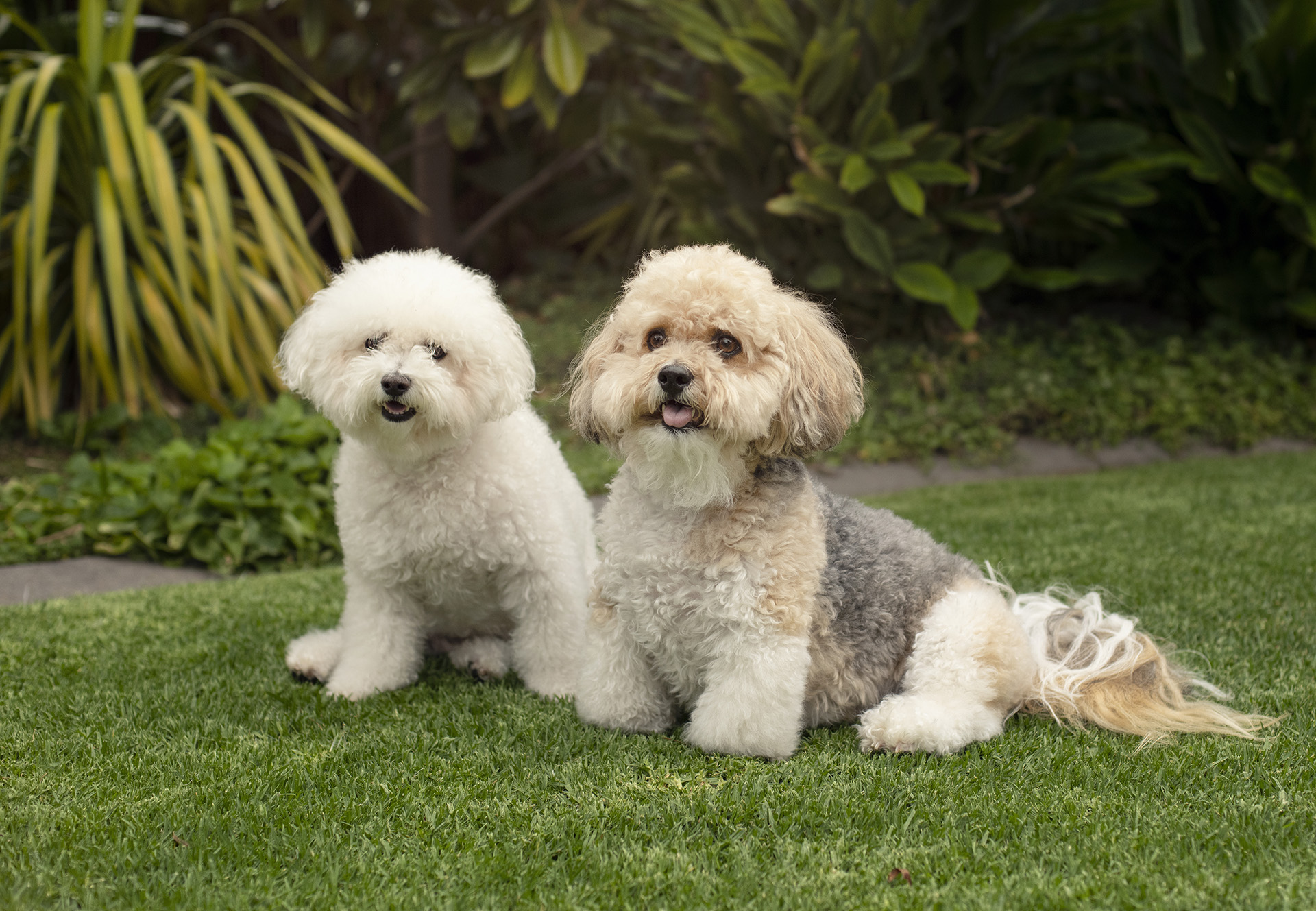 OLLIE AND LILI
WELCOMING COMMITTEE/SECURITY
---
In charge of 'meet and greet' are the very adorable duo of Ollie
(maltese/bichon) and Lili (bichon frise').
Our office mascots are usually found sleeping on our office lounge but will spring to attention at the slightest activity outside the office window.